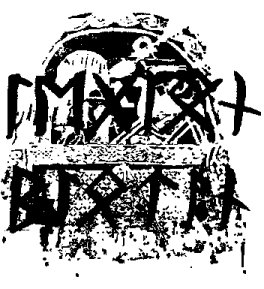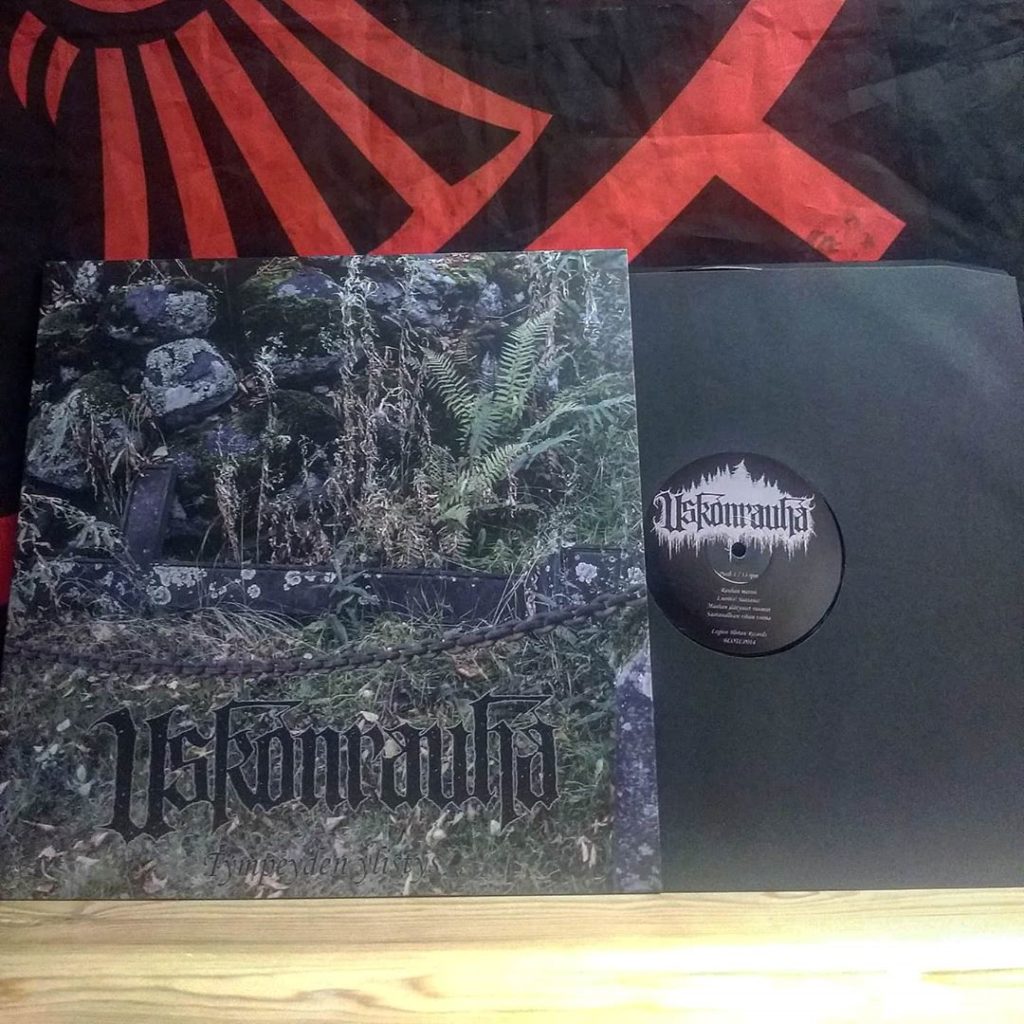 Uskonrauha – "Tympeyden Ylistys" LP
LP version of this near-perfect Finnish black metal assault by the power trio of Harald Mentor (Ride For Revenge), The Unnatural (White Death) and BlackGoat (Goatmoon). All that is needed for quality black metal is present; Satan, deep respect for the laws of nature, hatred for subhuman scum and a dose of national romanticism. Originally released on CD in 2015 by Bestial Burst, this debut full length finally see's the light of day on vinyl!
Limited to only 197 copies the LP comes in a professionally printed, in a matte-finish, glued and spined sleeve with the black vinyl inside a black disco bag and with xerox lyric sheet included.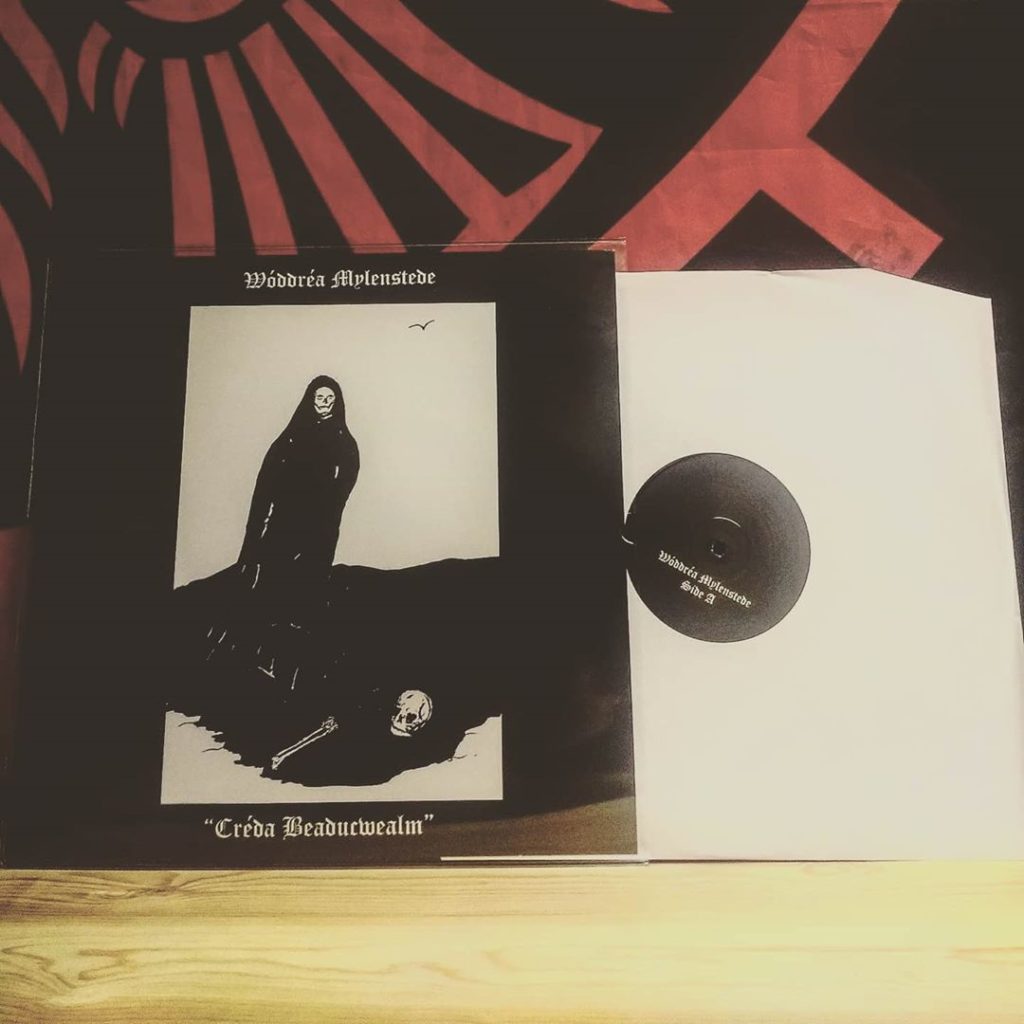 Woddrea Mylenstede – "Créda Beaducwealm" LP (Second Press)
Due to popular demand, Legion Blotan in conspiracy with Altare Productions unleash a second pressing of this raw and mysterious Northern English Black Metal obscurity originally released in 2016 limited to only 130 copies. Birth. Toil. Death.
Black vinyl with fold over cover, second edition of 250 copies.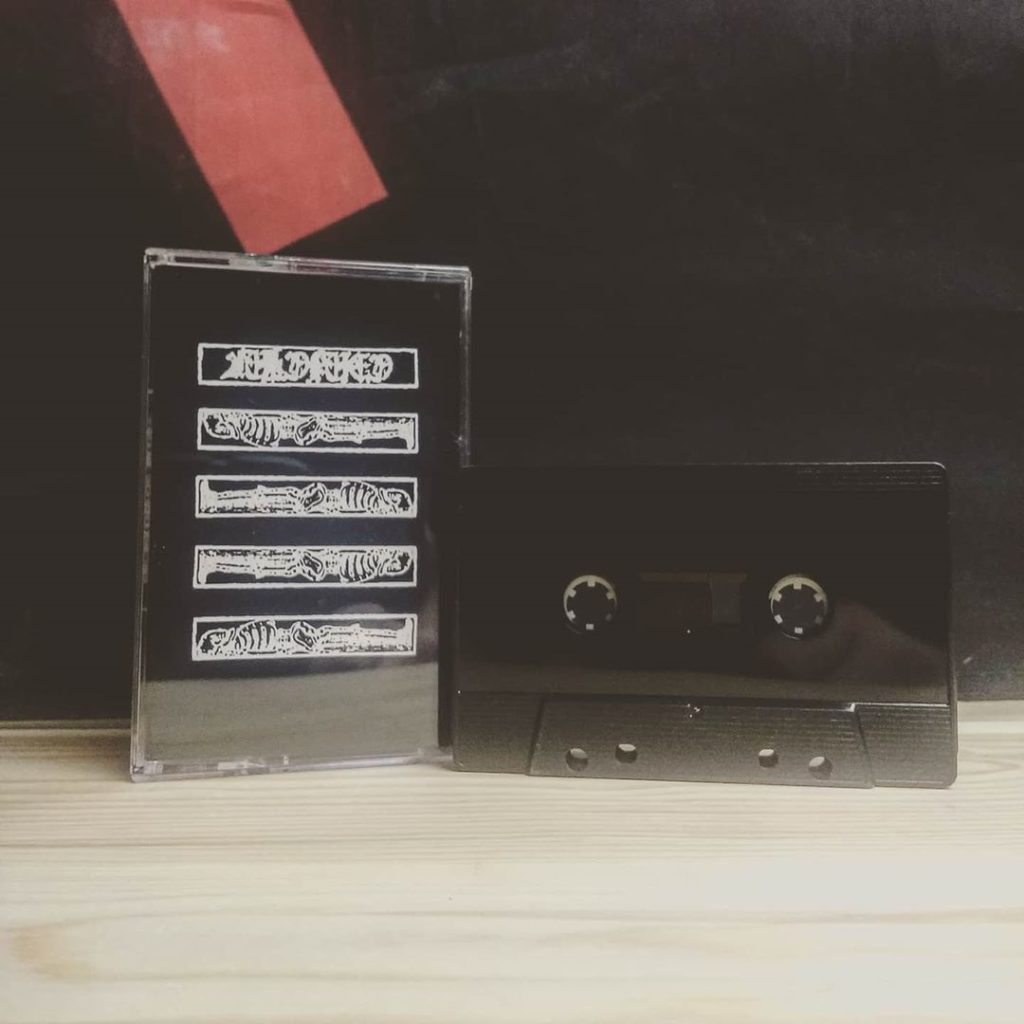 Auld Fued – "S/T" Tape (Second Edition)
New edition of the demo originally released in 2012. Near-Psychedelic sounding Black Metal madness from the North of England. Limited to 100 copies with professionally printed glossy covers.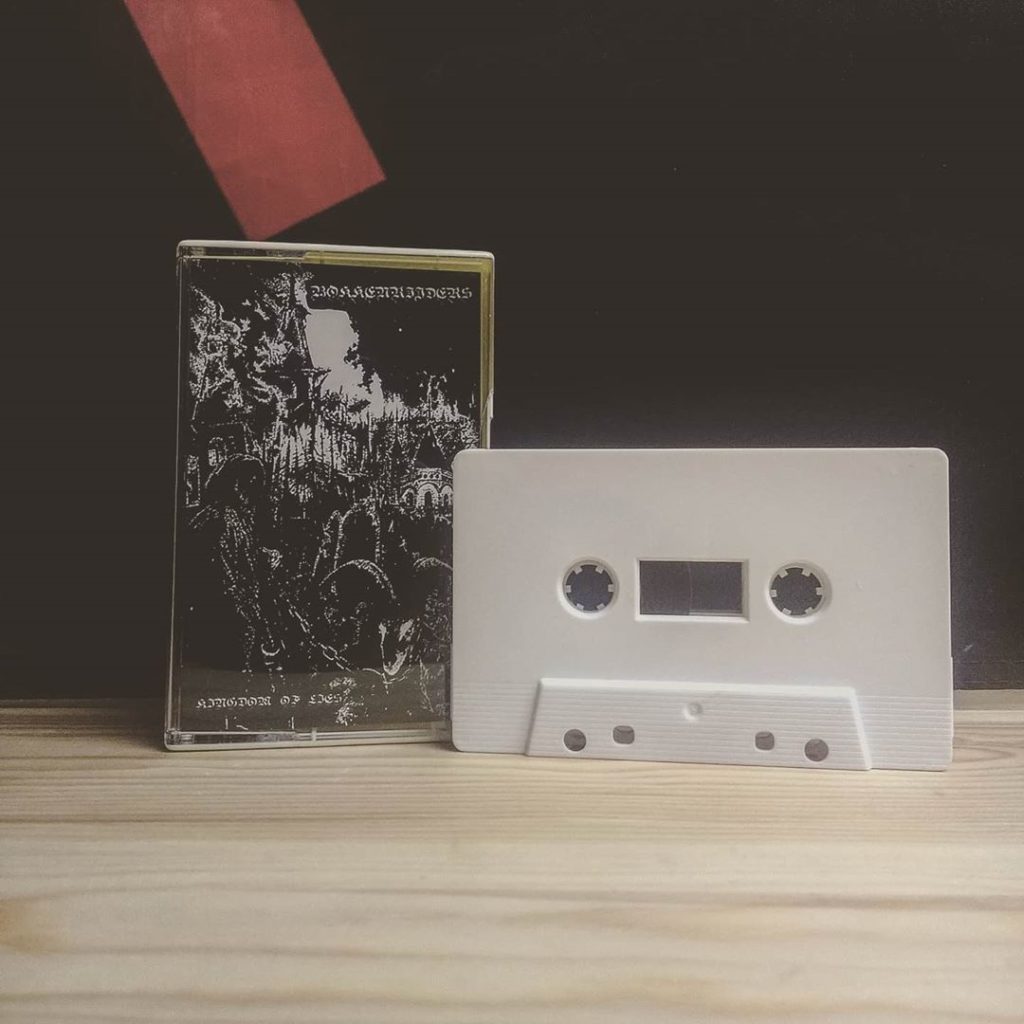 Bokkenrijders – "Kingdom Of Lies" Tape
Raw demo from Russian 3 piece Black Metal project. With a sound reminiscent of Finnish bands such as Satanic Warmaster and Goatmoon but with minimal instrumentation and a more punk feel. Limited to 100 copies with professionally printed glossy covers.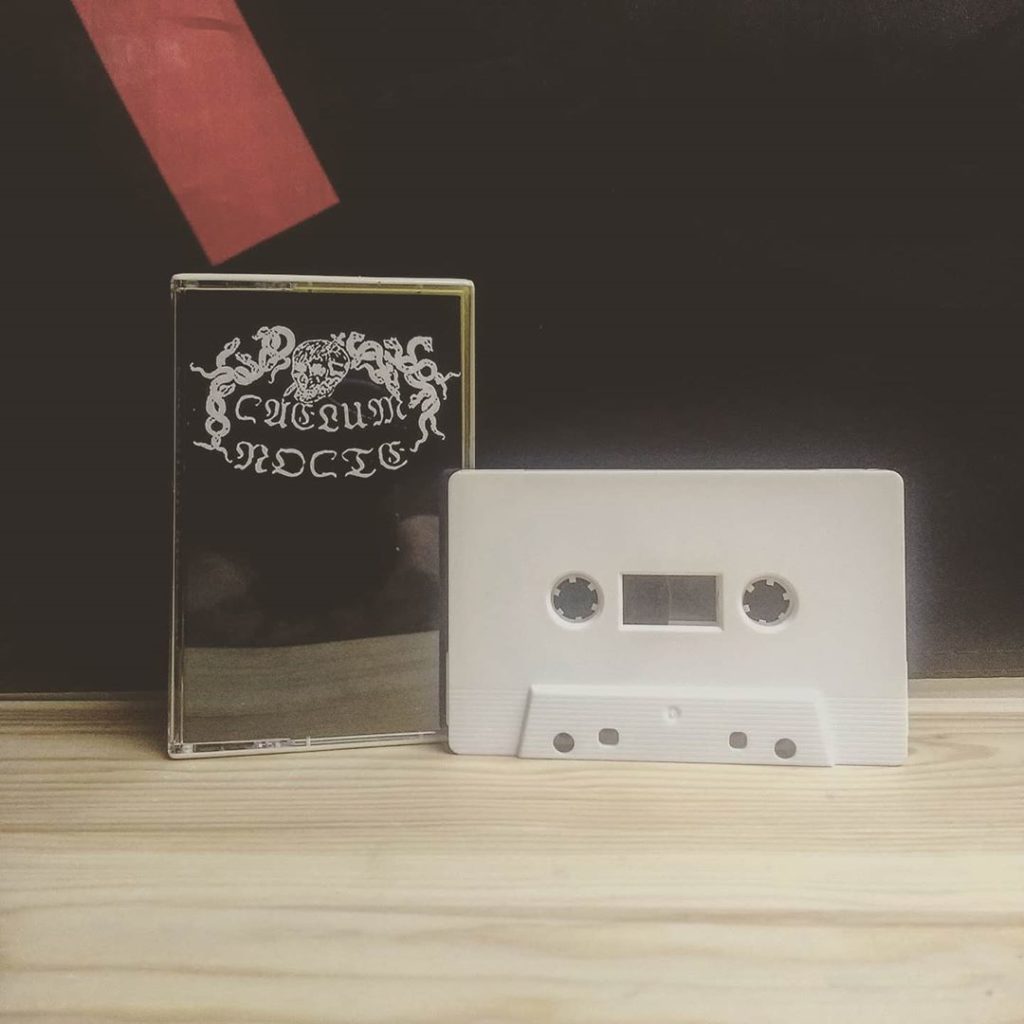 Finnish two-piece entity playing raw black metal with themes of enlightenment, apparitions in the woods and entrancing mutations of perception; meditations of hollow emptiness. Limited to 100 copies with professionally printed glossy covers.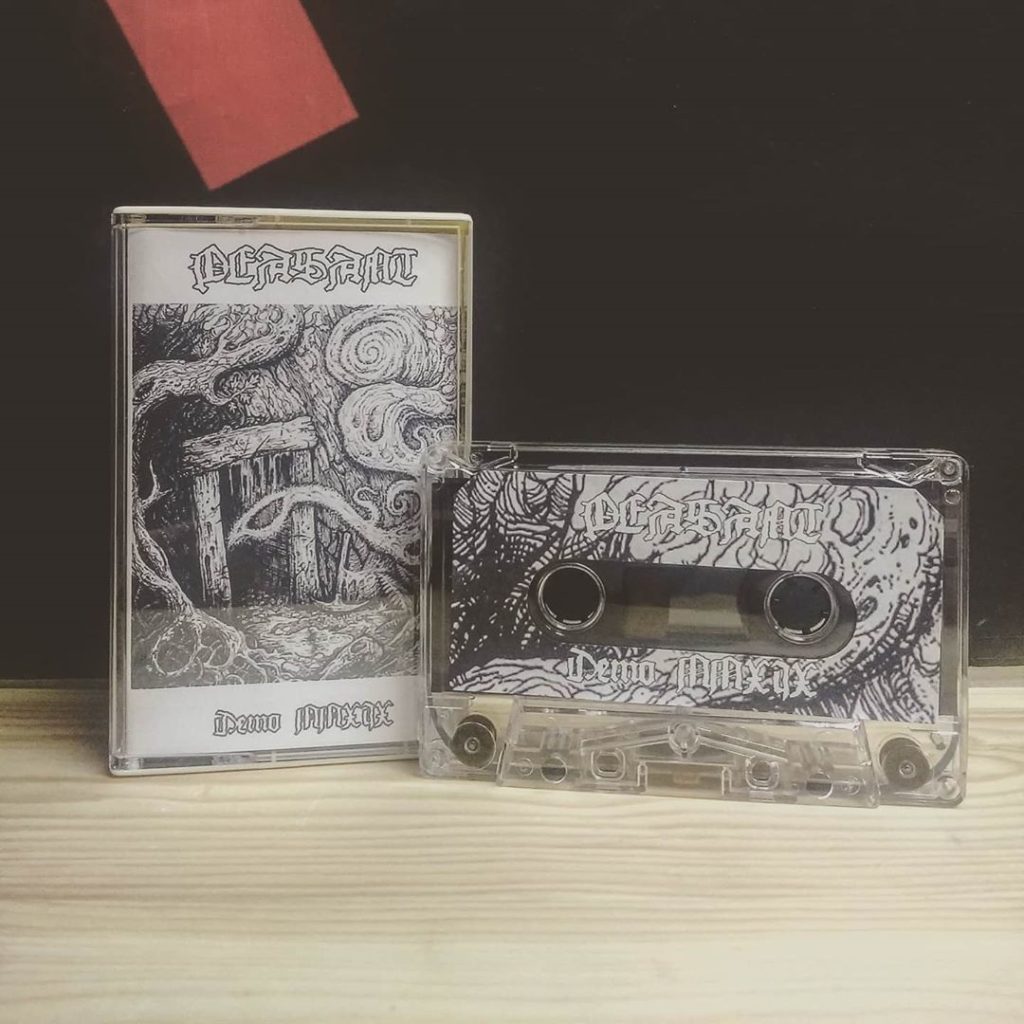 Already in circulation for some time on tape and CD-r, this raw Black Metal demo recorded in 2019 features Steve Mills from Old Corpse Road/Arcane North/Thy Dying Light on guitars and vocals and George Proctor of White Medal/Sump on Drums. 3 tracks of traditional black metal in the northern tradition. Limited to 100 copies with tape stickers, co-released with Blackwood Productions.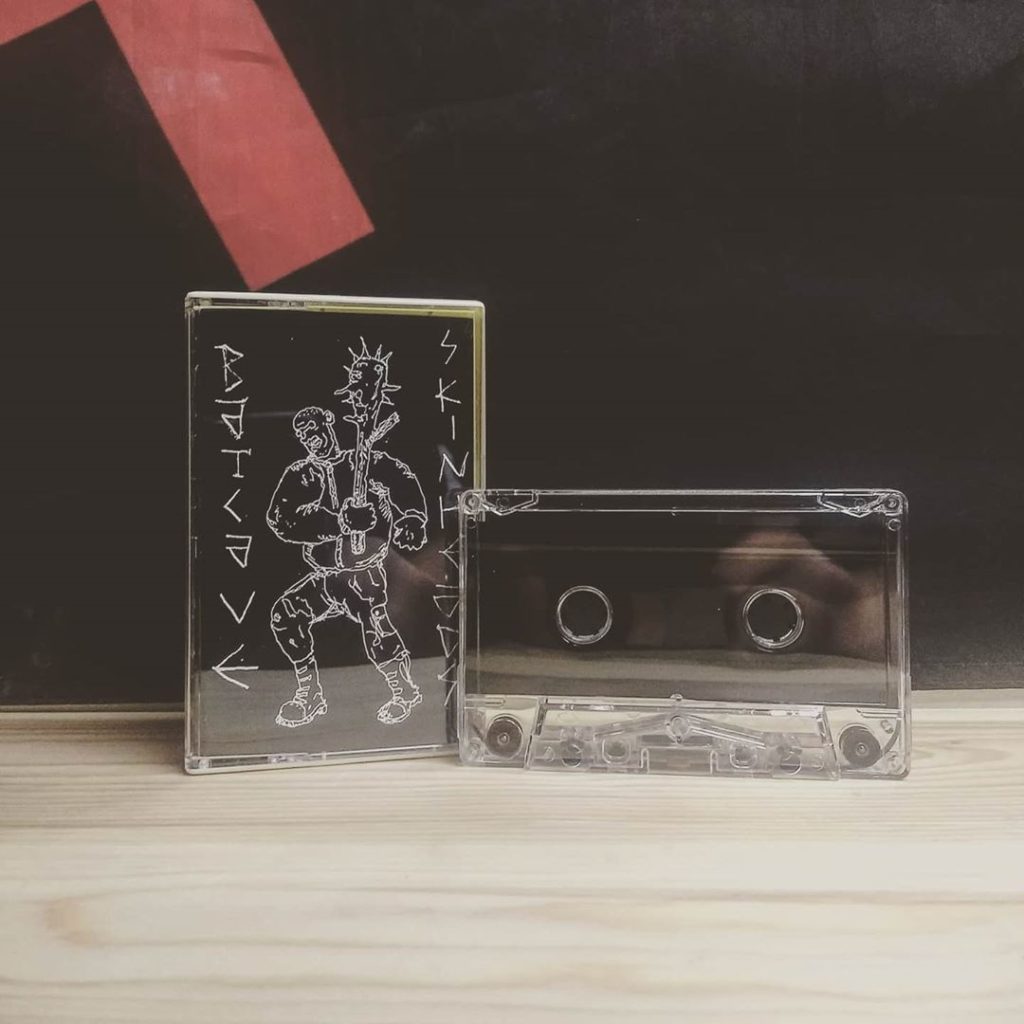 Sidekut Slave – "Batcave Skinheads" Tape
Punk Black Metal from Pskov, North-Western Russia. Sidekut Slave is a member of the Pleskau Brethren Circle along with Hexenvomit, Needle Fetish, Virgin Pimp, and several others. Herein lies a short sharp burst of raw stomping Black Metal Skinhead Decadence – boots and bomber jackets, rot, misery, vomit, graveyards and nostalgia. For fans of Bone Awl, Sump and Ildjarn. Limited to 100 copies with professionally printed glossy covers.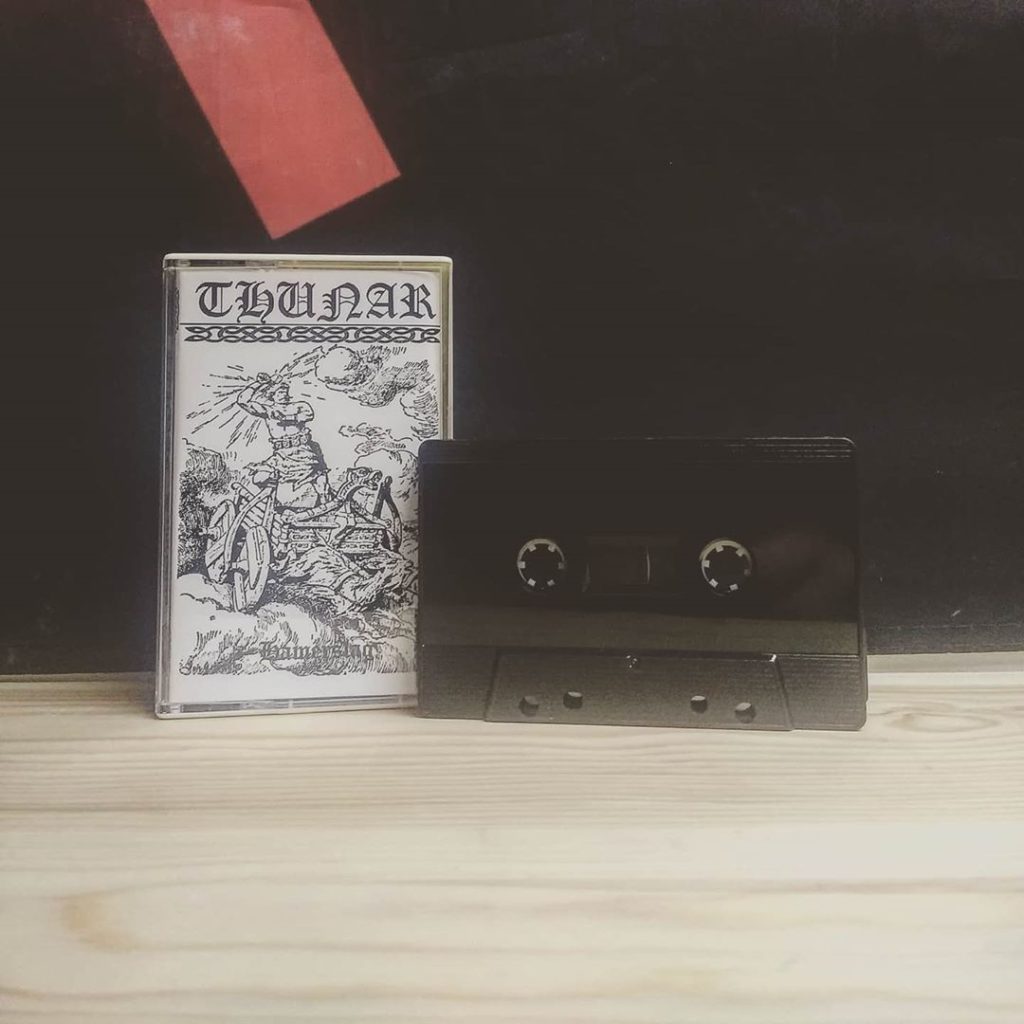 Here we have Dutch Old School Pagan Black Metal Desecration from Thunar. This evocative debut demo featuring five tracks in nearly 40 minutes of raw atmospheric metal invoking the old and dark gods of war and torture. Limited to 50 copies with professionally printed glossy white covers and 50 copies with red xerox covers by request of the band.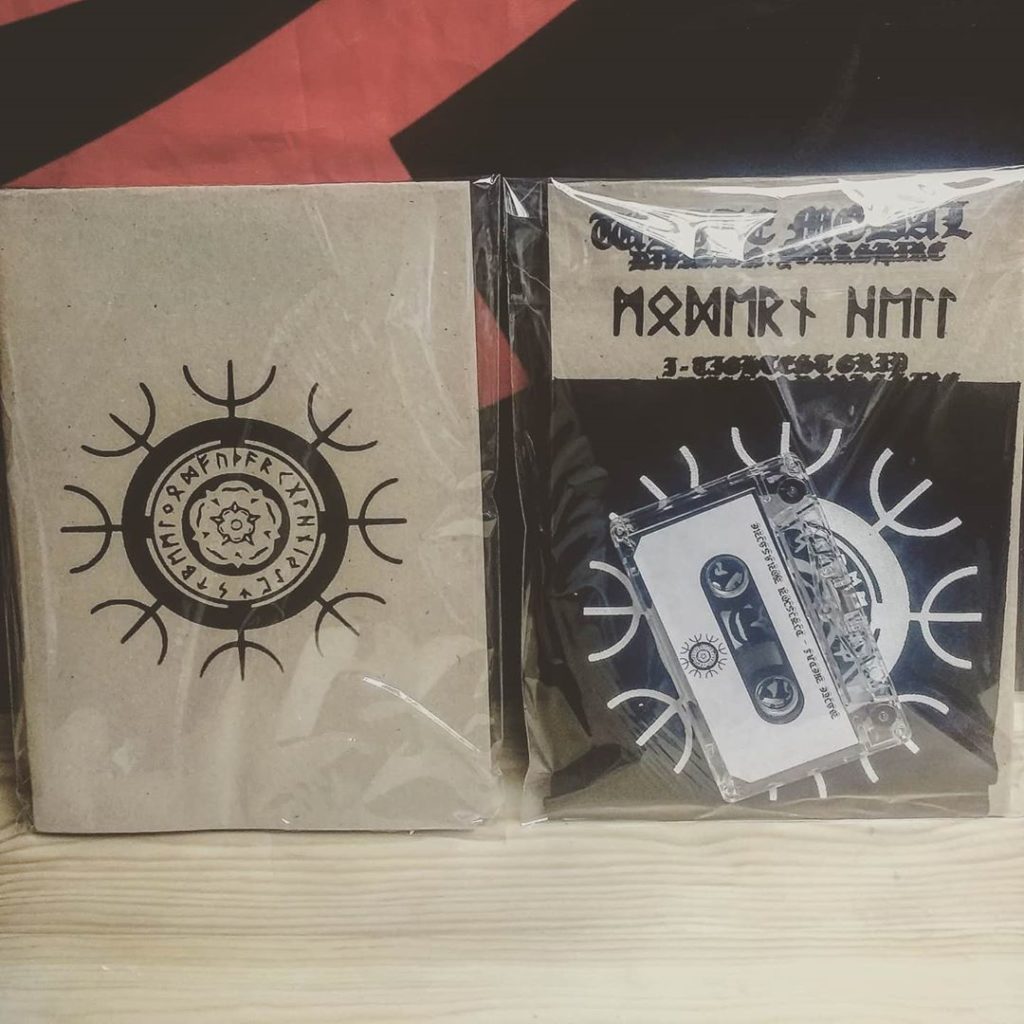 White Medal – "Division : Yorkshire" Tape + Patch
Three tracks of Yorkshire Heathen Black Metal from White Medal, delving further and deeper into the dark and unexplored abyss of Yorkshire history. Presented in a similar format to the "Jorviking" tape (2019), this release comes in a folded, double sided screen-printed inlay on recycled card which folds out into a poster and comes with screen printed patch. Limited copies.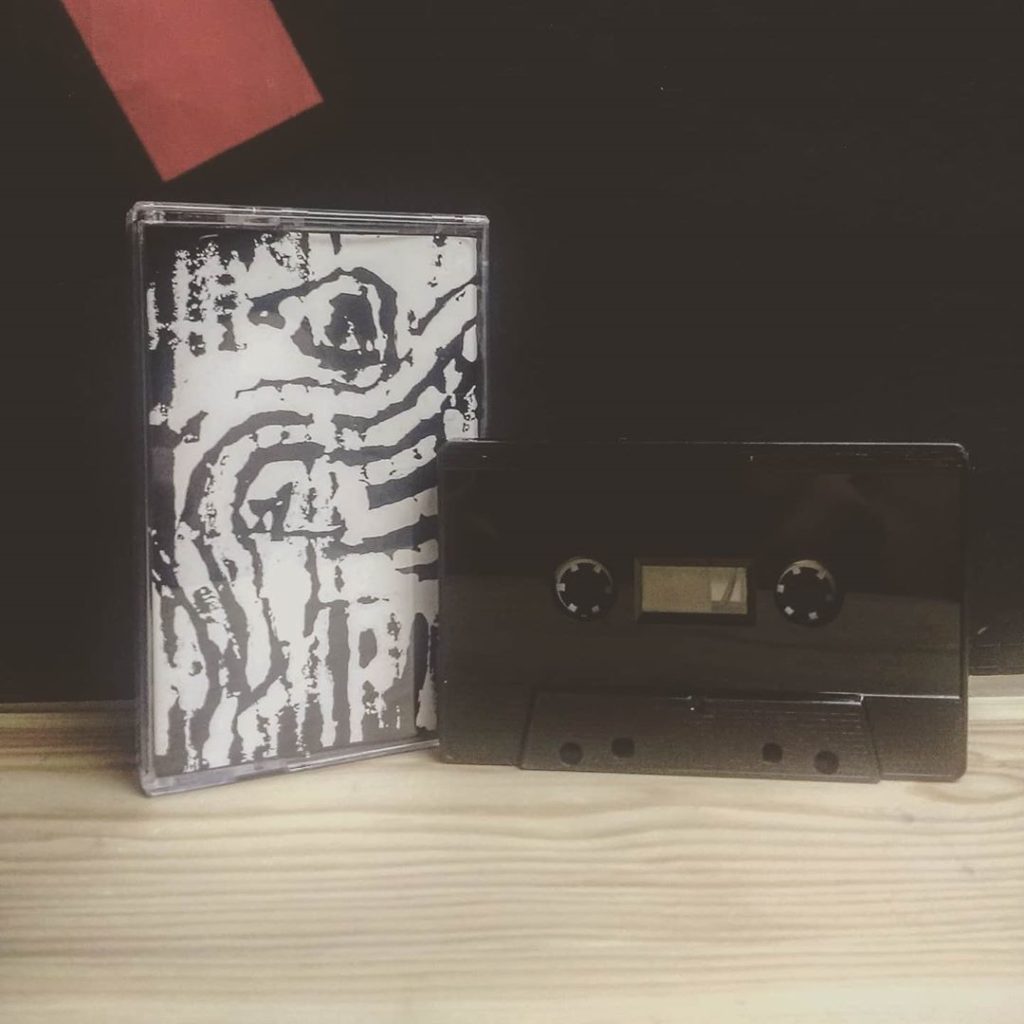 White Medal – "Yorkshire Heathen Black Metal" Tape (Second Edition)
Compilation album featuring the "Agbrigg Beast" and "Alone As Owt" demo's as well as compilation track and unreleased tracks. Limited to 100 copies with professionally printed glossy covers.
Legion Blotan Records – "Teeth" T-Shirt
Satanhartalt – "Déaþscufærgewinn" T-Shirt
Sump – "Logo" Patch
Uskonrauha – "Logo" Vest
Vanyar – "Dunharrow" T-Shirt
White Medal – "Jorviking" T-Shirt