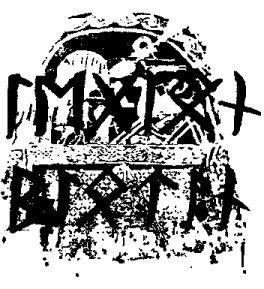 There is a new section on the site from one of Northern England's most dedicated labels; Blackwood Productions. All their releases so far have been expertly produced and hand crafted tapes and CD-rs made with dedication, passion and care. Label owner and Darlington native The Bearer, as well as being guitarist and vocalist in legendary British Folk Metal band Old Corpse Road, also runs the best Black Metal festival that we have here in the North – Blackwood Gathering. Taking in local sounds from Northern England as well as further afield.
We also have available all the Old Corpse Road albums and various side projects by it's members; there is plenty to discover and worship.
Hail Northumbria! Hail Darlo! Hail O.C.R! Hail Blackwood!