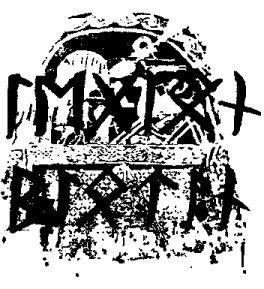 2 new releases on Legion Blotan out today; the first is the long awaited LP from Wóddréa Mylenstede co-released with the mighty Altare Productions in Portugal and the second is the long awaited split 7″ from Sump & Sesso Violento.
Also the brand new Bestial Burst titles by Goatmoon, Caedes Cruenta & Pyöveli are now in stock in our distro. These are only available from a handful of places.
Harsh and hostile underground music at it's most unforgiving and real.