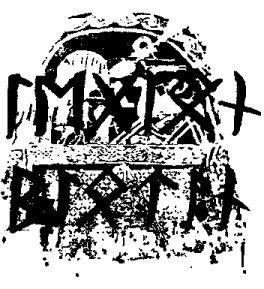 Hails!
Welcome to the new and improved home of Yorkshire Heathen Black Metal label & distro; Legion Blotan. Due to complaints regarding the functionality of the last website, and also a strong desire to improve, everything has been upgraded to the best of our ability. We are slowly adding products back into the shop and everything should be back to normal before too long.
You may notice that we have drastically cut down on the number of products in our distro also. This has been done to improve the focus on the releases that we feel most kinship with as well as a reawakened focus in our own Legion Blotan releases. More info on that to come.
Thank you for your continued support. Si'thee agean.